Free Chinese Subtitle Translator App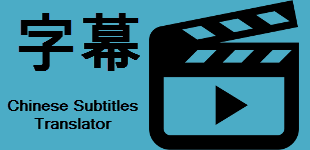 The free Chinese Subtitle Translator app for Windows 8.1/Windows 10 was published in the Microsoft app store. The app also has its own home page here on this blog. Creating this app was made possible because of the great advances of OCR technology in recent years.
The full application source code is available as Visual Studio project under the an open-source license. Please email me if you are interested. But most of all:
If you are a Chinese learner, have fun using this app. Your feedback is very welcome.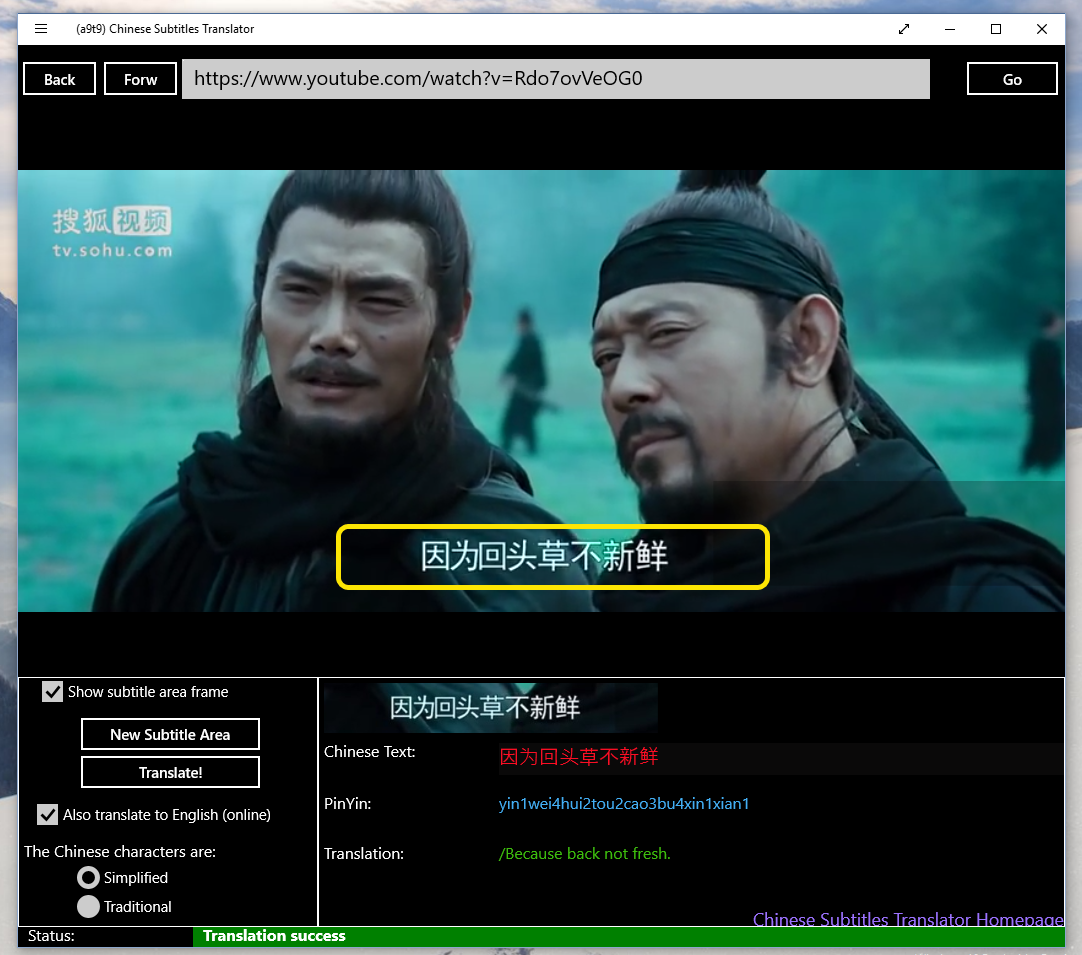 For more details, download link and future updates please see the Chinese Subtitle Translator homepage.