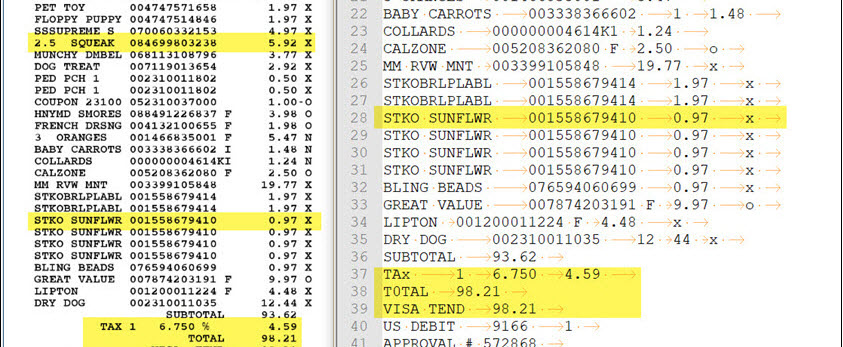 Receipt Scanning and Table Recognition OCR
A new update for the OCR API Free, PRO and PRO PDF plans has been released. It adds dedicated table recognition and receipt scanning support to all of our endpoints - a popular and often requested feature.
You can test the new feature directly on the online OCR form: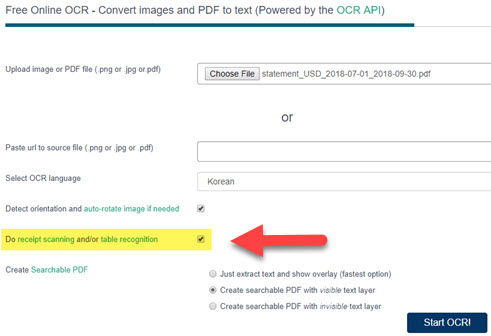 In the OCR API you can enable the table and receipt OCR feature with the isTable switch.
The new feature is available in the free OCR API and in the PRO OCR API.